Careers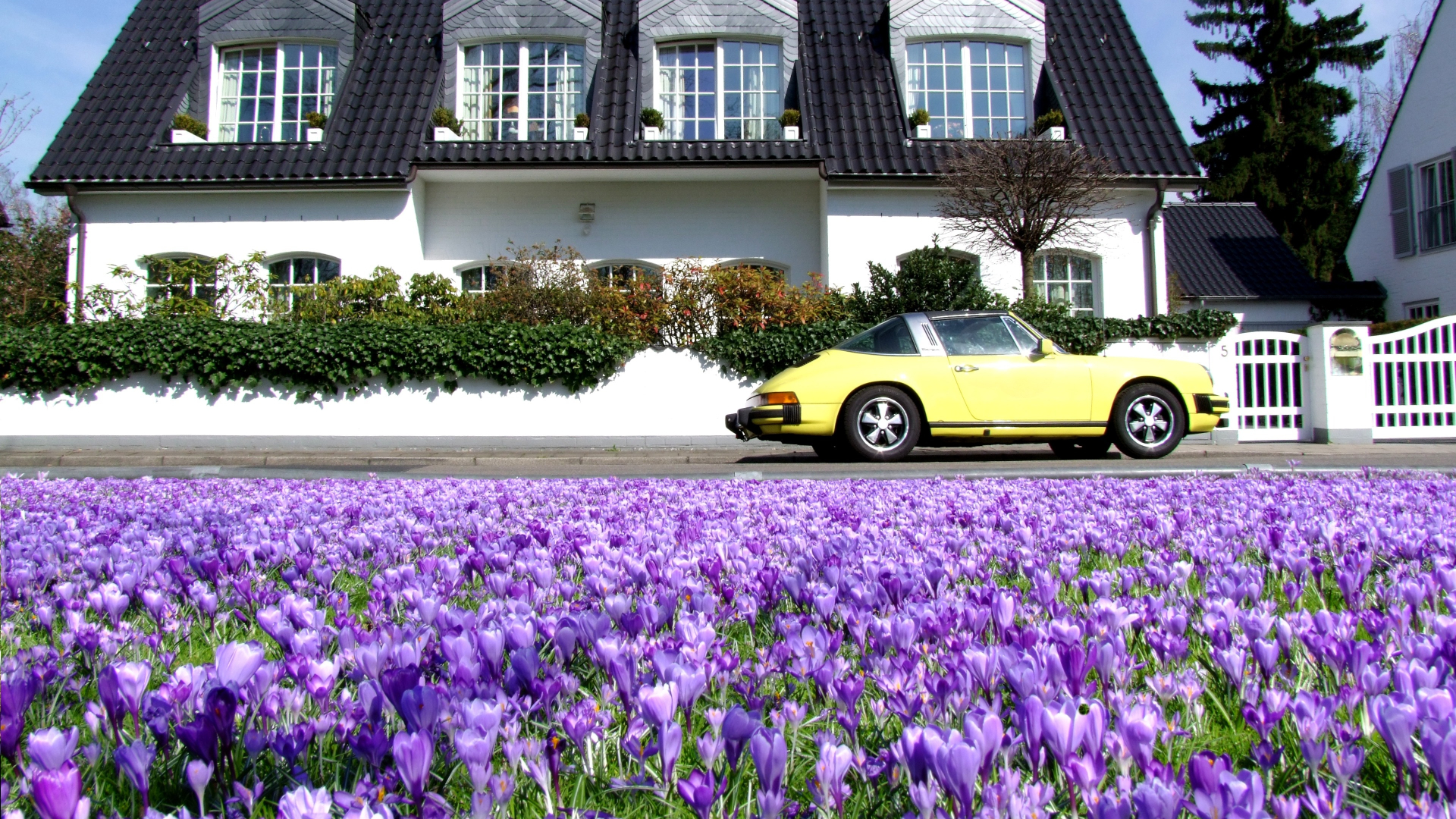 Agent Retention. We're pretty good at that.
Here's why



Earn up to 100% of your commissions!
QUALITY LEADS PROVIDED!
NO FEES OF ANY KIND!
Full Office Support!
Business Planning!
Mentorship!
50+ Virtual Trainings and Webinars Every Month!
Monthly Lunch & Learn Sessions!
All Signs & Business Cards are on us!
Custom Agent Website!
Email, CRM, Document Storage!
Offices available or work from virtually anywhere!
Recruiting bonuses and potential passive income!
Experienced, new, enrolled in classes, studying for your test or just simply want to talk Real Estate…we'd love to hear from you!
Please fill out the form below and we'll be in touch!
#KeepYourCommissions
Thank you for the email, we'll get back to you shortly